In addition to the company-specific product ranges of SHWire, SynFlex and IsoTek, the SynFlex Group offers all customers interdisciplinary services to which they have access at all times.
You can take advantage of these Group-wide services internationally at any time in all the SynFlex locations in Europe, Asia, Turkey and beyond.
In harnessing synergies, we attain the highest level of industry-specific system expertise, along with a holistic, long-term approach in terms of how we think and act, in addition to offering the reliability of a family-run business, for the widest array of market and customer needs.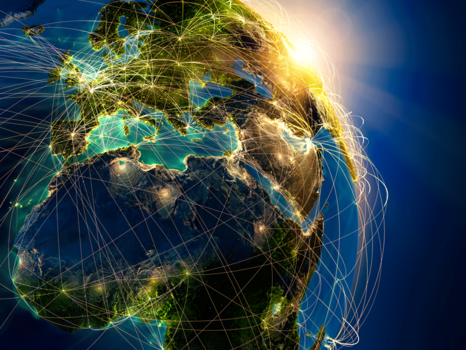 The SynFlex Group
introduces itself
Syn
Flex
Group Imagefilm
If you want to shape the future, you need strong partners. SynFlex has found these partners with the companies SHWire and IsoTek, united in the SynFlex Group.
Together, we bundle our competencies in the SynFlex Group, make use of synergies and offer customers added value that is unmatched in our industry.