SynLab®
Laboratory Services &
Services acc. to UL 1446
The SynLab® as test lab offers its customers a wide spectrum of services in cooperation with UL.
SynLab® is the only laboratory in Europe according to the UL Third Party Test Data Program. The objective of this cooperation is to support customers in new approval, enhancement or adaptation of existing UL systems. A local contact, paired with specific product know-how, tremendously facilitates handling. The more than 100 successfully conducted tests are a testimony to the quality of our range of services.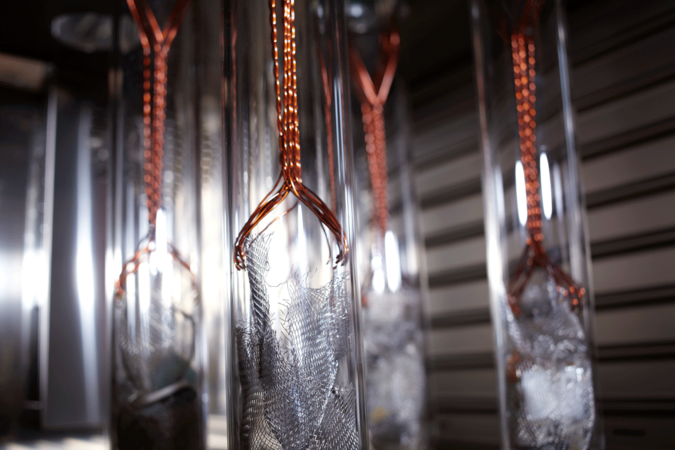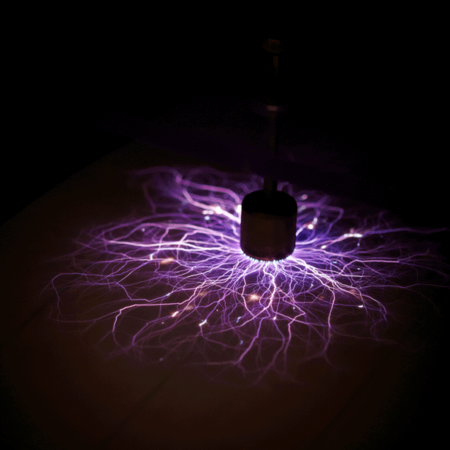 The SynFlex Group test laboratories at the SynFlex locations in Blomberg and Shanghai, and at headquarters of SHWire in Lügde are known for their variety of thermal, mechanical, chemical and electrical testing procedures.
In the SynLab®, tests are conducted not only on the interactions of various components of the electrical insulation system as part of UL, but also on selective and long-term impacts of products and product groups.
In addition to a variety of tests accompanying production and monitoring quality, the SynLab® also stands for intensive tests in the field of R&D, as well as customer-specific evaluations. With detailed analyses, we help our customers analyse the materials deployed, along with their quality and structure.
SynLab® as a test laboratory
fatigue analyses
endurance measurements
material analyses
damage analyses
tests according to DIN EN 60851
chemical analyses
fundamental analyses
surface analyses
contamination analyses
Highlights
UL Defined-Life-Thermal-Aging (DLTA)
The new certification program is for electrical insulation systems used for applications in which the operative service life is specified at 5,000 hours or less. This enables developers and designers to evaluate and develop an EIS that is "reasonable" for the anticipated use and not overengineered.
The DLTA program uses the UL 1446 system of insulation materials as the primary standard.
The IEC 61857 part 31 provides for 2 primary test methods:
One-Temperature Aging: An individual set of samples is aged at 10 °C above the desired thermal classification.
Two-Temperature Aging: To sets of samples are aged at different temperatures, typically at 20-30 °C for one set and 30-35 °C above the desired thermal classification for the other set.
Certification
After completion of a DLTA program, a Sealed Tube Chemical Compatibility Test (CCT) project can be launched, to add non-electric insulating materials (NIM) such as sleevings, bandage tapes or sealing compounds, not to mention EIMs such as laminates, e.g.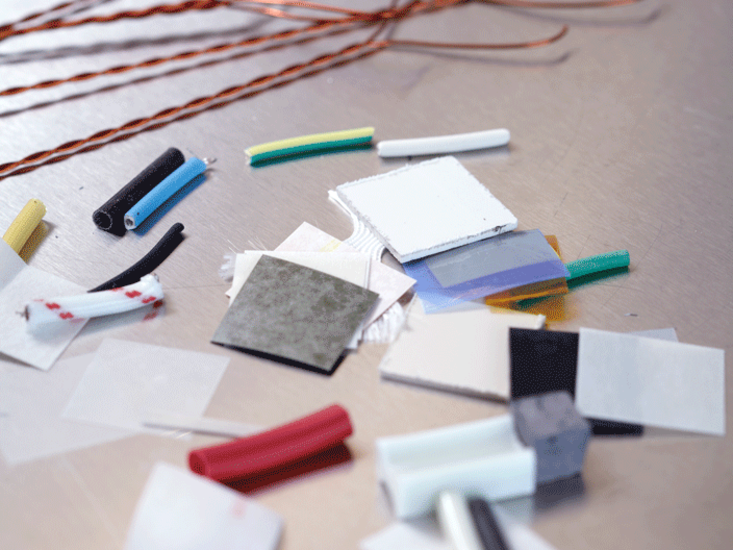 SynFlex
Electrical insulation system 130-1
system temperature 130 °C
basic insulation provided by:
SynTherm® P and aramide papers
copper/aluminium winding wires and litz wires
standard plastic insulation
an introduction to electrical insulation systems for low temperatures
SynFlex
Electrical insulation system 155-1
system temperature 155 °C
basic insulation provided by:
SynTherm® P and aramide papers
SynTherm® and
SynTherm® P laminates
as intermediate insulation
copper/aluminium winding wires and litz wires from 155 °C
standard plastic insulation
a wide range of combinations in the medium temperature range
SynFlex
Electrical insulation system 180
system temperature 180 °C
basic insulation provided by:
SynTherm® YT aramid paper
SynTherm® H polyimide films
copper/aluminium winding wires ≥180 °C
a wide range of plastic insulation variants
adhesive tapes resistant to high temperatures
a wide range of possible combinations
meets the highest temperature requirements
thanks to the extremely thin materials of
SynTherm® YT and SynTherm® H products, a wide variety of laminate superstructures and optimised construction superstructures are possible for the EIS